We have some amazing dogs who are waiting for their forever homes but they would love to spend this moment in time with you!
If you've never seen thankful, take a look into the eyes of Chesty, one of the newest members of Coastal.  Some people would look at Chesty and wonder what went wrong, why would someone bother with a dog like him, but it only takes one look into his big round eyes and one minute of time with a boy who doesn't know he is different and tries his best to make everyone feel good.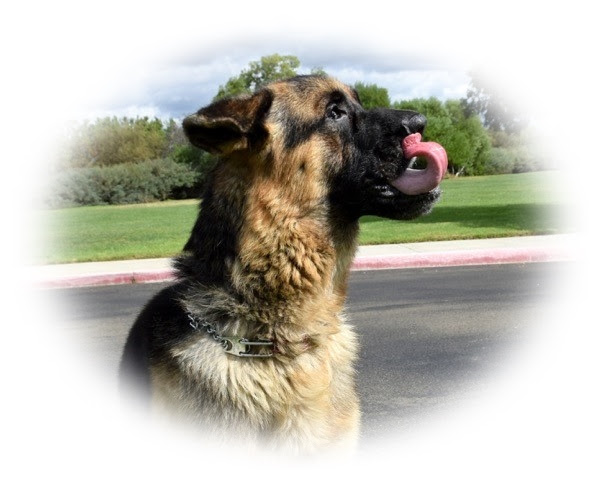 Sarge and Kayu were dumped at a shelter by their family.  They are a father and son pair.  Sarge, the father, had a severe ear infection, and Kayu is missing part of his paw.  The two have been able to stay together in the kennel where they wait for their forever home, but they don't let a day go by without thanking anyone they meet for giving them today.
Mr. Stubbs was rescued just this week and would love to be able to spend his holiday with you.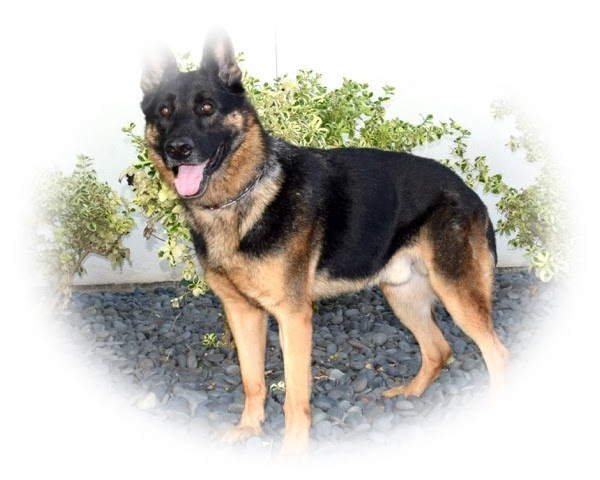 These are only a few of the many dogs we have who need temporary fosters for the holidays.
Thank You for Helping Make This Holiday Special for These Abandoned Dogs!